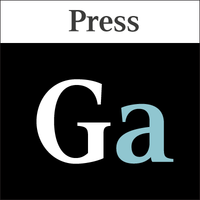 PF Press family (Parachute library) contains 4 fonts.
Press combines aesthetic and functional attributes which make written text highly readable. It was originally designed for a newspaper with medium contrast to withstand harsh printing conditions. Its structure is quite narrow which makes this typeface ideal for body text and headlines where space is at premium.
Supports Latin and Greek.
This is a modern serif typeface which may be the right choice for newspapers, magazines and corporate communications.