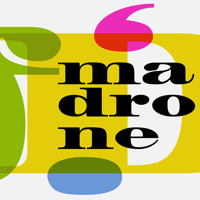 Madrone font (Adobe Type Library). Click on the font picture to buy the font.
Madrone is an Adobe Originals typeface designed by Barbara Lind in 1991. Madrone was digitized from proofs of the wood type collection in the National Museum of American History in the Smithsonian Institution in Washington, D.C.
A fat face roman, Madrone is typical of popular early nineteenth-century styles. Fat face types are characterized by their squatness and extreme letter width; one familiar version of this design is Bodoni Ultra Bold.
Madrone is eye-catching for display uses in advertising and packaging.