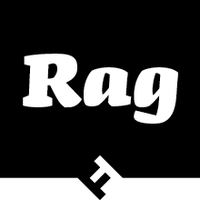 FF Dora Display family (FontFont library) contains 2 fonts.
FF Dora Display is the Display version of FF Dora. It provides advanced typographical support with features such as ligatures, small capitals, alternate characters, case-sensitive forms, fractions, and super- and subscript characters.
It comes with a complete range of figure set options – oldstyle and lining figures, each in tabular and proportional widths.