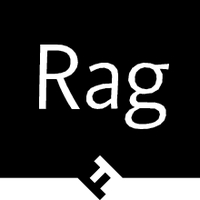 FF BeoSans family (FontFont library) contains 20 fonts.
Dutch type designers Erik van Blokland and Just van Rossum created this display and sans FontFont in 1992.
The family has 20 weights, ranging from Regular to Bold and is ideally suited for advertising and packaging, film and tv, music and nightlife, poster and billboards as well as software and gaming.
FF BeoSans provides advanced typographical support with features such as ligatures and alternate characters.
It comes with proportional oldstyle figures.
This FontFont is a member of the FF Beo super family, which also includes FF Beowolf."