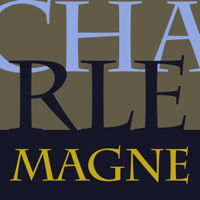 Charlemagne family (Adobe Type Library) contains 2 fonts.
During the reign of the Emperor Charlemagne in the eighth and ninth centuries, the use of classical roman letterforms was revived. These letterforms were the basis of the highly refined versal capitals of late tenth-century England, which were the inspiration for Carol Twombly''s 1989 Adobe Originals typeface. Charlemagne has spiky serifs, but retains clean lines and proportions.
Its considerable charm makes it ideal for advertising, packaging, and other display uses that require a unique look.